Common Mistakes To Avoid While Buying A Commercial Property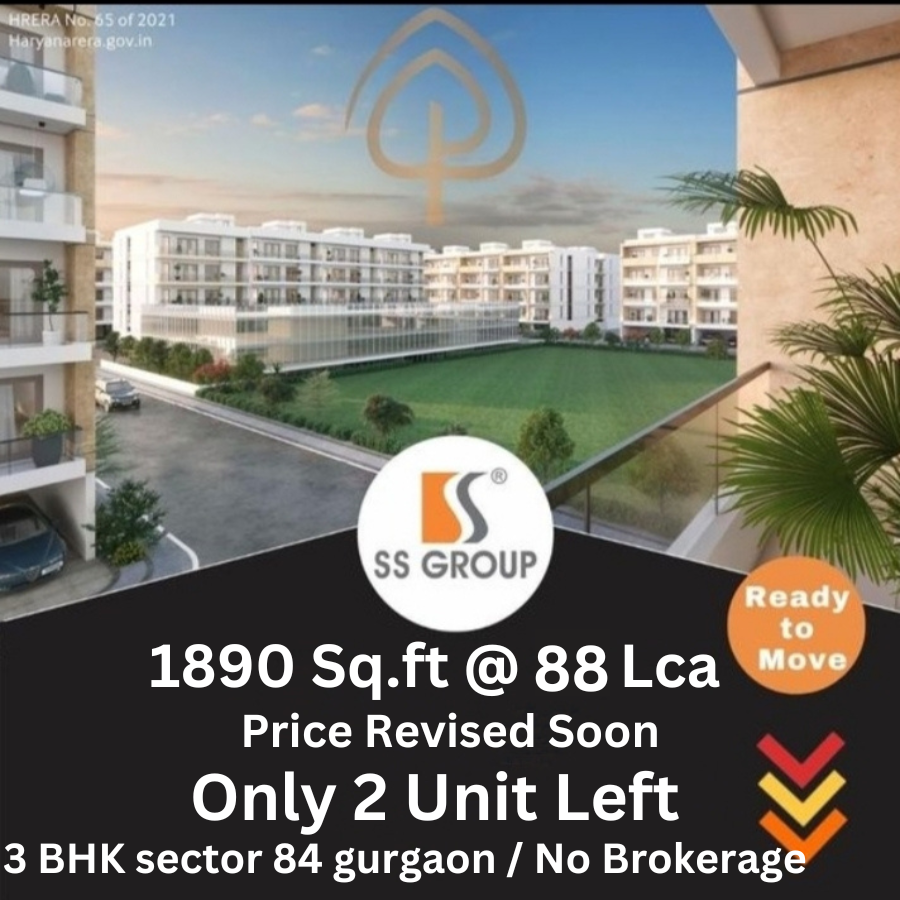 If you are making up your mind about buying a commercial property In Gurgaon, let me tell you, it will be a great breakthrough for the company which you are running. It becomes quite important that you spend enough time in taking strategic decisions before purchasing commercial assets. It is advised to take a moment and construct a proper choice because the financing which you make also becomes a business asset which can be used in the future.
Also Read:- JMS Crosswalk Gurgaon: Turn Your Dreams Into A Living Reality
However, the majority of people do not ensure taking proper decisions before making purchases in this regard which results in several issues in the future. Here is a list of mistakes which you should avoid making SS Linden Floors when planning on investing in a real state asset for business purpose.
Avoid Buying A Commercial Asset In Your Name
The most common mistake the industrial owners make is purchasing commercial property in Gurgaon by giving their personal name. It is recommended to buy the business real estate land in the name of the business entity. It will help you to be safe from future liabilities if any arises. By the nature of the asset, once you buy a commercial property in Gurgaon under your name, you tend to become liable for it. So, if you do not want to be held liable on personal terms, it is better to buy the land in the name of the business entity.
Try To Avoid Incorrect Assessment Of The Space
It is very common that you assess your space need wrongly without considering the future needs. This may result in a lack of options for the expansion of your business set up in the near future. So, it is recommended that when you are making the decision of buying land, make sure you invest in a good one. You can actually rent the excess space for the time being and get it back once you make up the mind for expansion.
It is advised to choose a land with excess space rather than choosing a Commercial Projects in Gurgaon which owns no extra space. It is because it can lead to a situation of over-crowding which would lead to forcing you to move out and choose a new space. This situation which can come up in the future includes a lot of hassle and is costly too.
Make Sure You Investigate The Prior Use Of The Property
This is the most general mistake which every small business holders happen to make. They fail to investigate the previous use of the land. It is recommended to cross verify and know every detail before investing in a property. It is because you can end up investing in a property which owns serious environmental issues. The situations can be like you are buying from a commercial project in Gurgaon which has got some serious legal issues. This leads to a loss of your capital investment if any legal aspect comes up in the future. So, to ensure that you do not get into any litigation matter, make sure that you verify about the asset at an initial level itself.